Tommy DeLuna
Tommy DeLuna is a Life Coach for the Anti-Recidivism Coalition. Tommy returned to his community in 2019 and now helps the formerly incarcerated find employment and provides guidance to keep people from returning to prison. Tommy received certifications through CALPIA at California State Prison, Corcoran in General Fabrication in 2003-2006. Tommy wants to continue to improve the lives of others especially in the underserved communities and become a motivational speaker.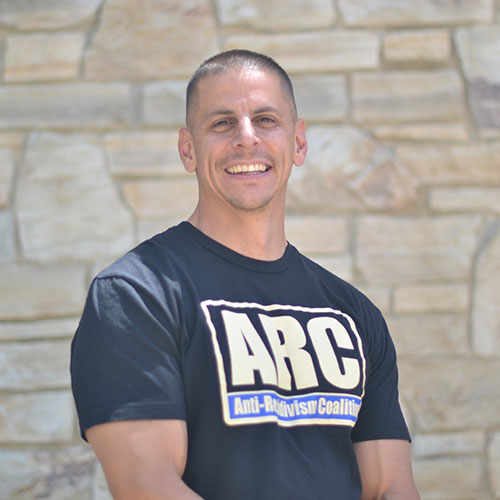 "CALPIA was the first job I had where I had great responsibility, gained independence, and learned employable job skills where I was able to find a career I actually enjoy."
– Tommy DeLuna
Terry Billingsley
Terry Billingsley returned to his community in 2020 and has been working for Caltrans as a Bridge Maintenance worker. Terry graduated from CALPIA's Metal Products enterprise at the California State Prison, Solano.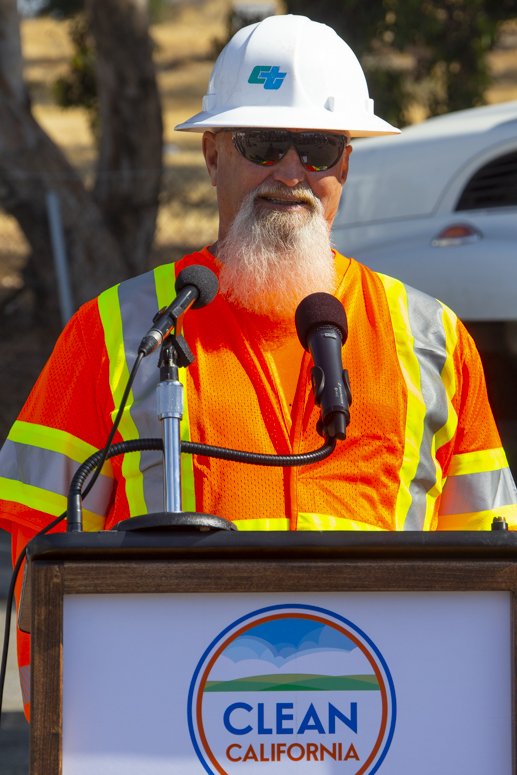 "CALPIA honed my welding skills, and I was able to receive my apprenticeship certification, along with the other certifications. It was a great process and I have a career today with Caltrans welding and repairing draw bridges in Northern California."
– Terry Billingsley
Timothy Jackson
Timothy Jackson is the owner, founder, and CEO of Quality Touch Cleaning Systems in Southern California. His business is expanding thanks to the training he learned through CALPIA's Healthcare Facilities Maintenance (HFM) program at the California City Correctional Facility. Timothy graduated from CALPIA's HFM program and returned to his community in 2017. He and his team clean office buildings, legal firms, and bio-tech companies like Truvian Sciences. Timothy is married and has started growing his family.
Timothy Jackson Success Story Video
"I am so blessed to have graduated from CALPIA's program learning those job skills employers' value. I am a proud business owner and committed to making work environments the cleanest and safest they can be by cleaning beyond what the eye can see. Thank you CALPIA."
– Timothy Jackson
Ruben Minjarez
Ruben Minjarez graduated from CALPIA's Commercial Diving program at the California Institution for Men in Chino. He has been out since 2009 and has been commercial diving ever since. He works for American Marine Corporation (AMC) and is part of the South Bay Union Divers. Ruben started off as a Dive Tender for AMC and then advanced to Lead Tender, Commercial Diver, Supervisor and now Superintendent/Project Manager.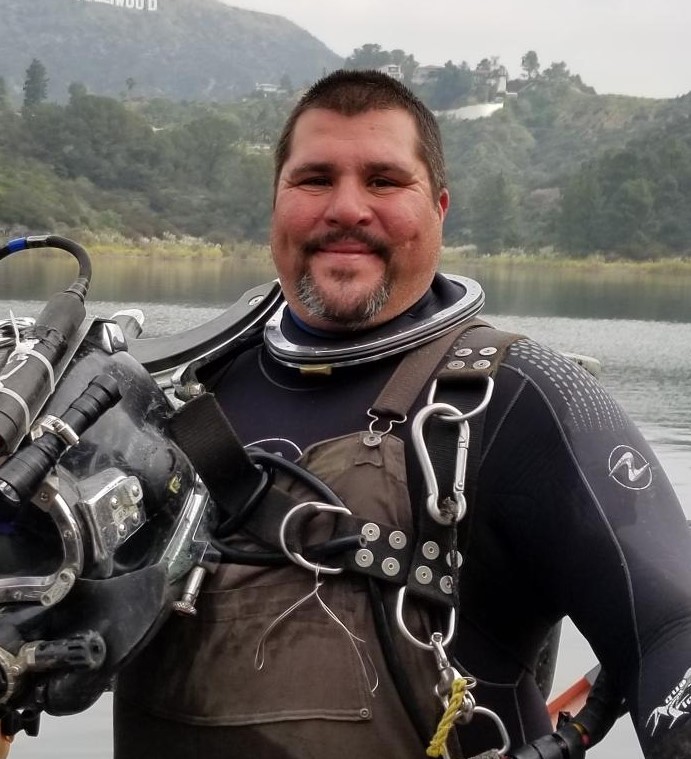 "I am so grateful to CALPIA and the Dive program. The skills I learned helped me with the amazing career I have today!"
– Ruben Minjarez
Maynard Walker
Maynard Walker graduated from CALPIA's Commercial Diving program at the California Institution for Men in Chino. He was released in 2015 and has been working for Caltrans as an Equipment Operator II in Southern California. Maynard is also working on his college degree in Civil Engineering. Besides a full-time career and going to school, Maynard is happily married and has two children.
Maynard Walker Success Story Video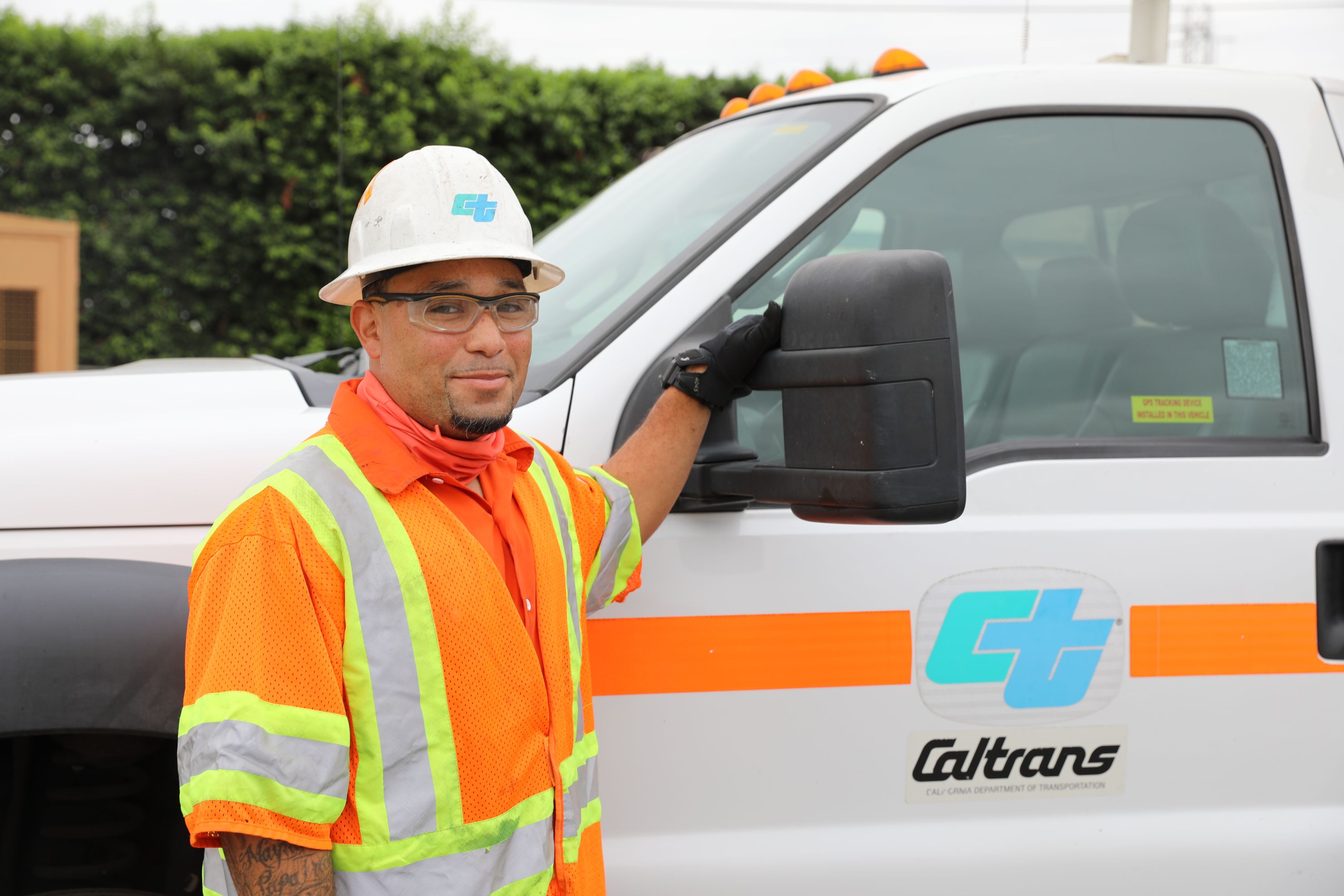 "CALPIA gave me the foundation of hard work and perseverance. I got the skills and technical training I needed to make it on the outside."
– Maynard Walker
Sumit Lal
Sumit Lal graduated from CALPIA's Code.7370 program at San Quentin State Prison. Sumit was incarcerated for five years. During his time at San Quentin, he decided to look AT what opportunities are available to change his life for the better. Since being released, Sumit enrolled into college, teaches children Taekwondo, and is a software engineer.
Sumit Lal Success Story Video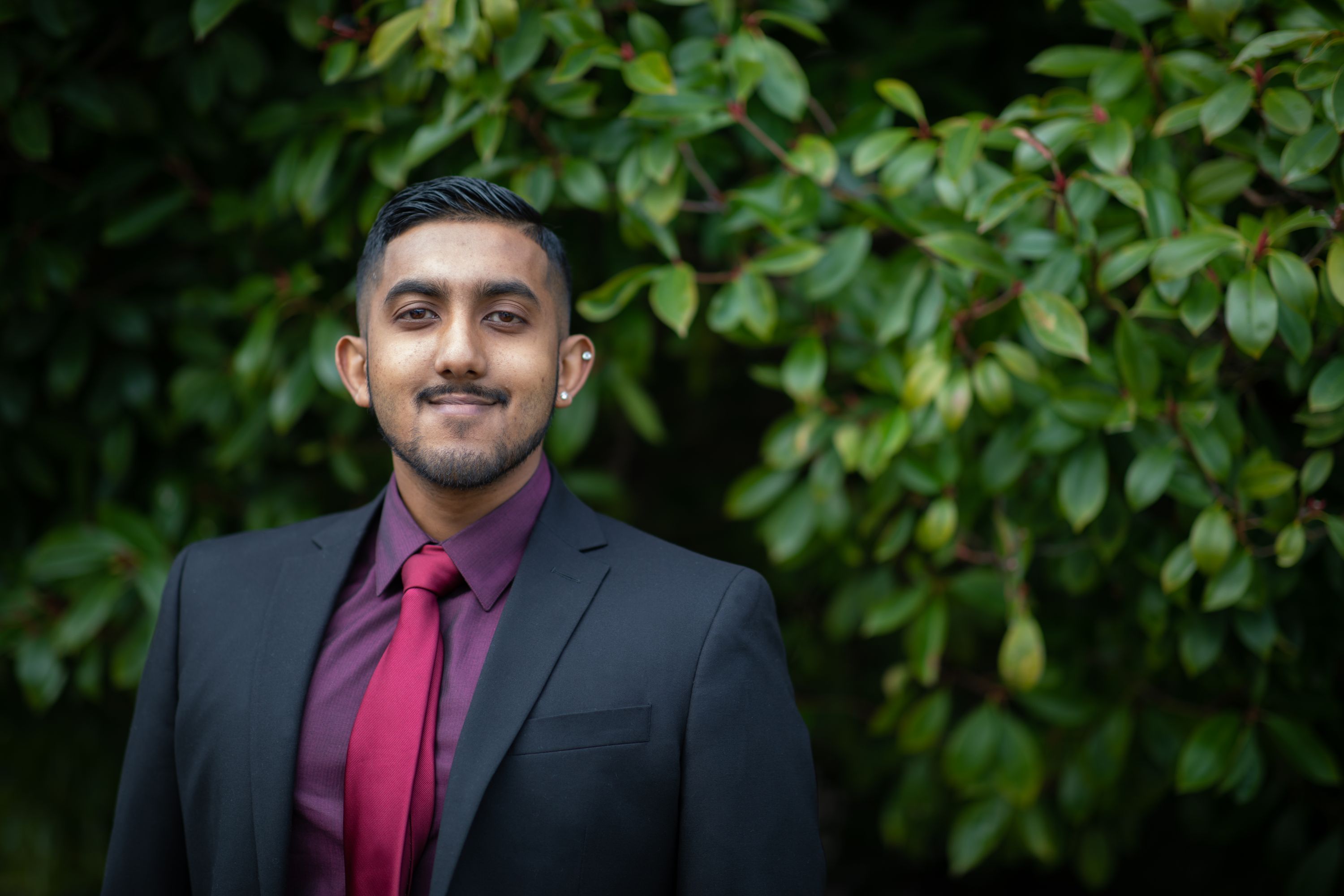 "CALPIA provided the support and network, not only when I discharged my number, but it was a continued support. The Last Mile and CALPIA put me where I am at today. They provided the curriculum; they provided the network that we needed to be successful when I got out."
– Sumit Lal
Steven Smith
Steven Smith graduated from CALPIA's Pre-Apprentice Construction Labor program at Folsom State Prison. He was hired in Northern California by Genesis One Group, Inc. and is part of the Laborers Union Local 185. Currently, he installs solar systems throughout the Sacramento area.
Steven Smith Success Story Video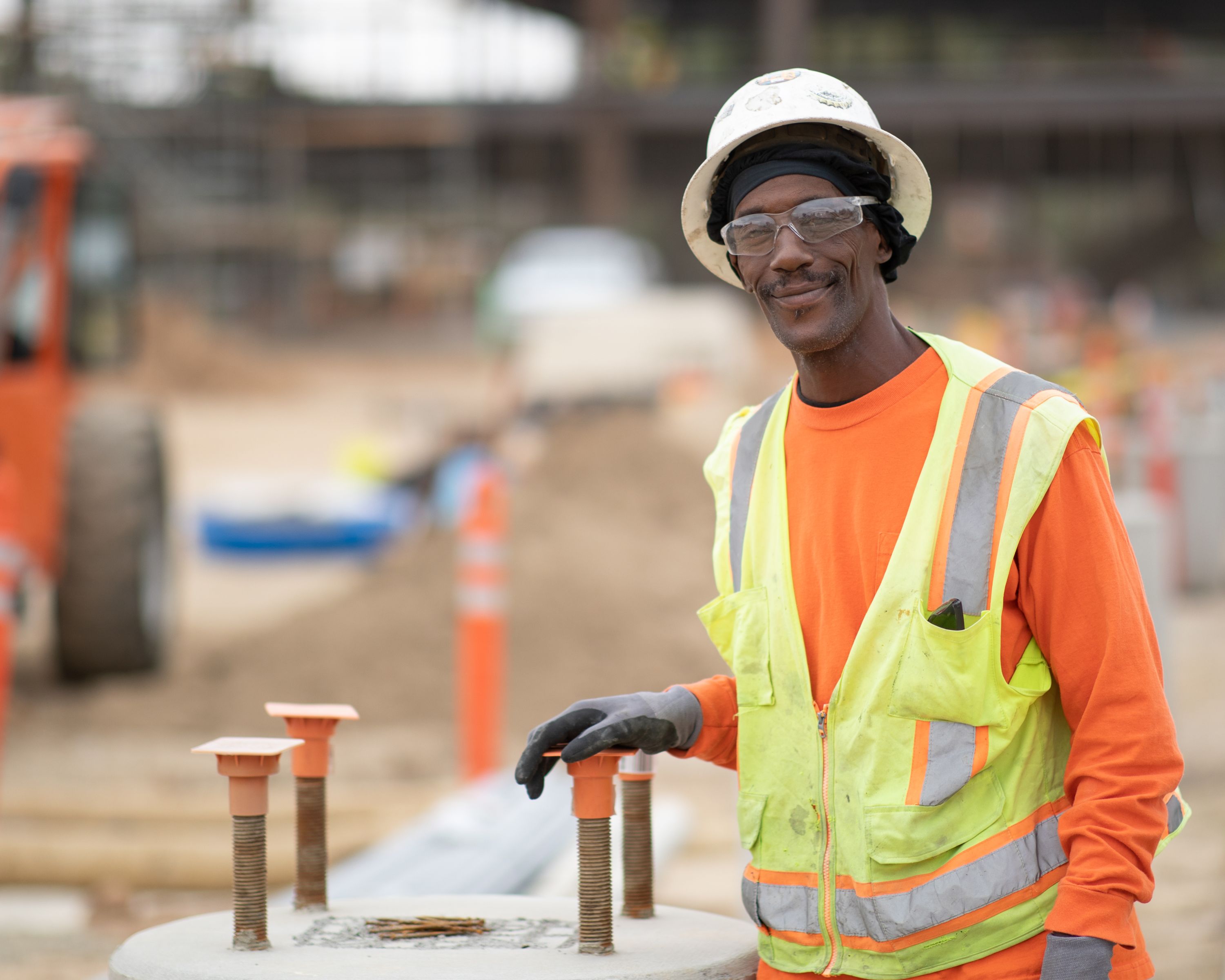 "CALPIA was there for me like they said they would be when I first joined the program in prison. All i had to do was come out and produce. When I got out of prison, I didn't have to spend my own money on tools or union dues because CALPIA provided these to me to help get a fresh start in the community. And for this I am very grateful."
– Steven Smith
Christopher Schuhmacher
Chris Schuhmacher graduated from the first Code.7370 class at San Quentin State Prison and was also hired by The Last Mile Works while in prison. He now works as a Software Engineer at Fandom, a global entertainment media company powered by fan passion.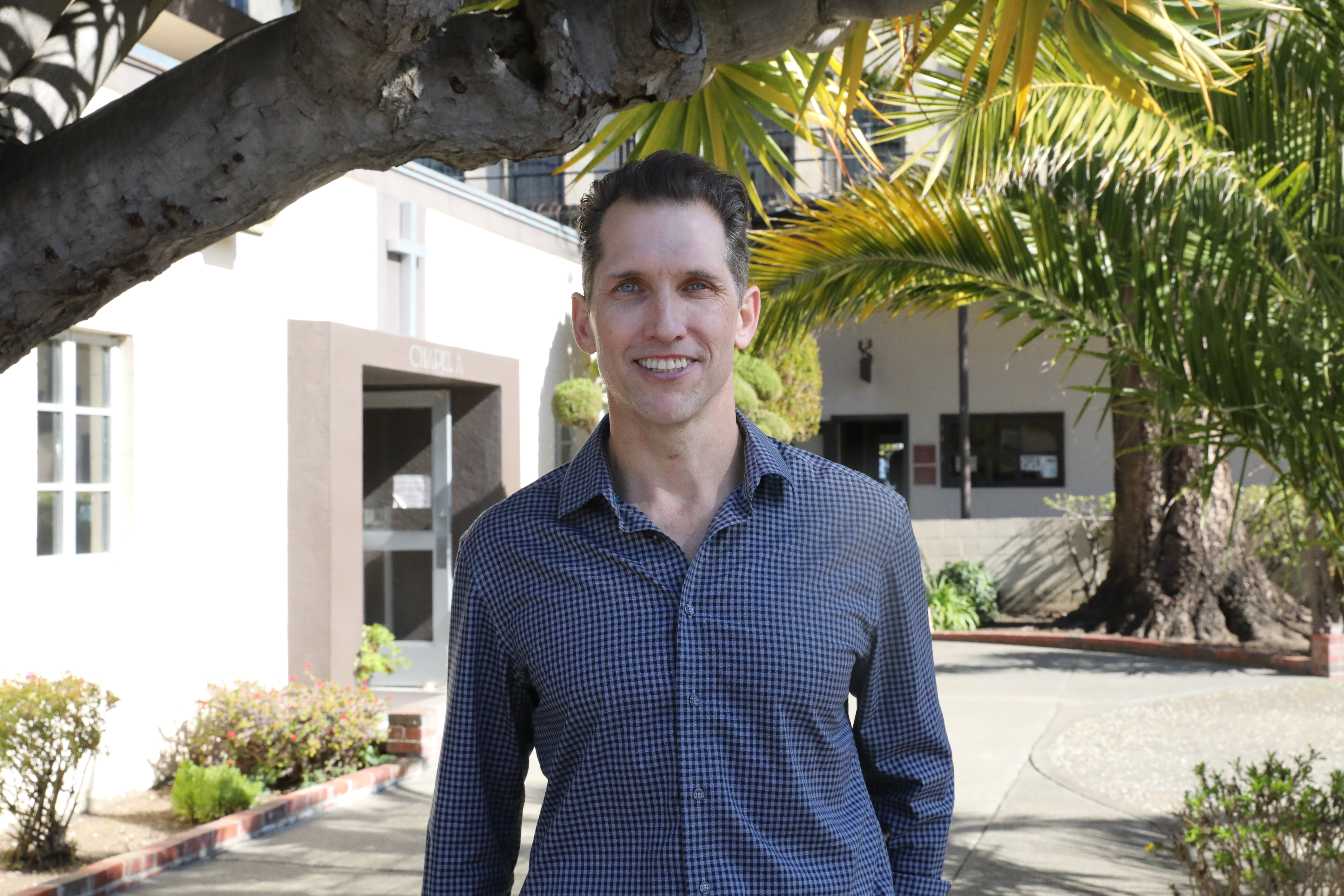 "During my time at San Quentin, CALPIA and The Last Mile's Code.7370 gave me the opportunity to realize my dreams .. No matter where you're at, nothing is impossible. Continue to work hard and 'Believe in the Process'!"
– Chris Schuhmacher
Vera Salcedo
Vera Salcedo graduated from CALPIA's Pre-Apprentice Carpentry program at the California Institution for Women. She was hired in Southern California by a large construction firm. Currently, she is part of the Southwest Regional Council of Carpenters Union and works as the site safety officer.
Vera Salcedo Success Story Video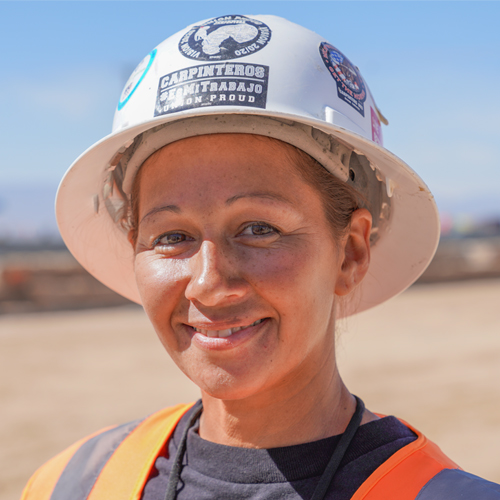 "I have six children and I knew if I kept doing what I did before prison I wouldn't have a future. The pre- apprentice program provided me the opportunity to change my life for the better. My kids now say they are proud of me."
– Vera Salcedo
Aly Tamboura
Aly Tamboura graduated from the first Code.7370 class at San Quentin State Prison in 2014 and was one of the first men hired by the software development Joint Venture Program, The Last Mile Works. During his time in the computer coding program he met Facebook CEO Mark Zuckerberg. After being released, Zuckerberg hired Tamboura who now works as the Manager of Technology and Program Delivery for the Chan Zuckerberg Initiative.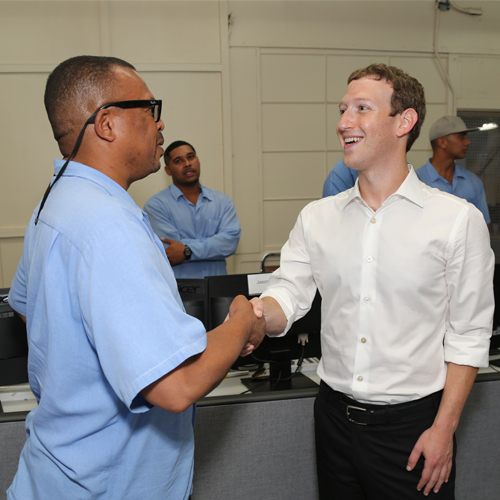 "By promoting collaboration and creativity, Code.7370 prepared me for employment in software engineering and for tech culture. I commend CALPIA, CDCR, and The Last Mile for having the vision to look for new and innovative programs to offer career training in correctional facilities."
– Aly Tamboura
Jason Jones
Jason Jones graduated from CALPIA's Code.7370 at San Quentin State Prison. Jason was hired by Fandom as a Software Developer and now works for The Last Mile as the Lead Remote Instructor.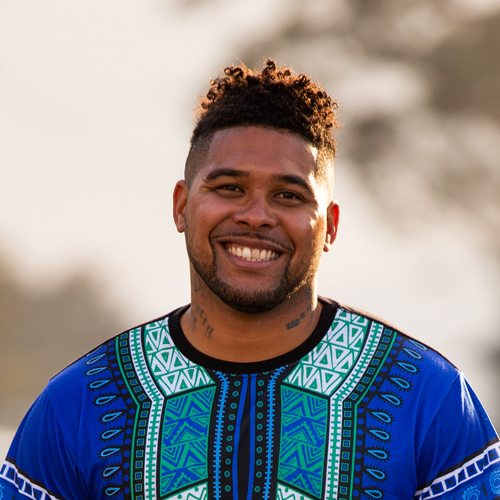 "I've faced a lot of adversity in my life, but coding gave me a different approach to solving problems. I've learned how to take control of my life and set the direction in which it is going. This keeps me on a positive path."
– Jason Jones
Billy Pham
Billy Pham graduated as a commercial diver and underwater welder from CALPIA's Leonard Greenstone Marine Technology Training Center at the California Institution for Men. He was released in 2006 and now manages Muldoon Marine Services.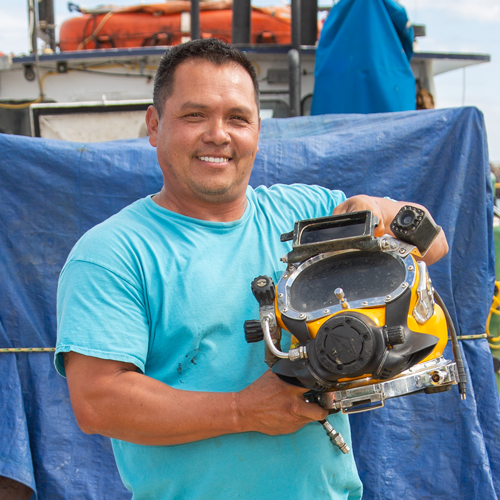 "The dive program not only taught me responsibility and how to become a diver, but how to be a man and be productive to society. If it wasn't for this CALPIA program I would probably end up dead or back in prison somewhere."
– Billy Pham
Clarissa Allen
Clarissa Allen graduated from CALPIA's AutoCAD (Computer-Aided Design) program at the Folsom Women's Facility which houses the first Authorized Autodesk Training Center at a state prison. Clarissa now works as an AutoCAD drafter for Infinity Energy.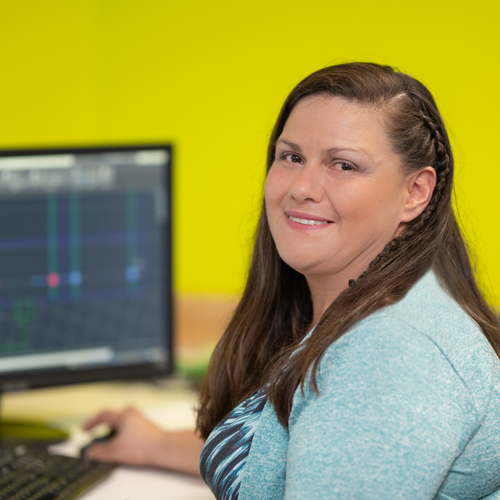 "CALPIA gave me the knowledge to start a new career and be successful. I utilize my skills daily and now I am an AutoCAD drafter. My kids say they are proud of me and it feels good to have this second chance."
– Clarissa Allen
Michele Payne
Michele Payne worked in CALPIA enterprises and says the skills she learned helped her with her career as a Reentry Specialist at the Inland Empire United Way. She says having that job in prison gave her purpose. Michele's boss says it's a win/win for their organization as Michele is a valuable employee who now helps others with similar backgrounds.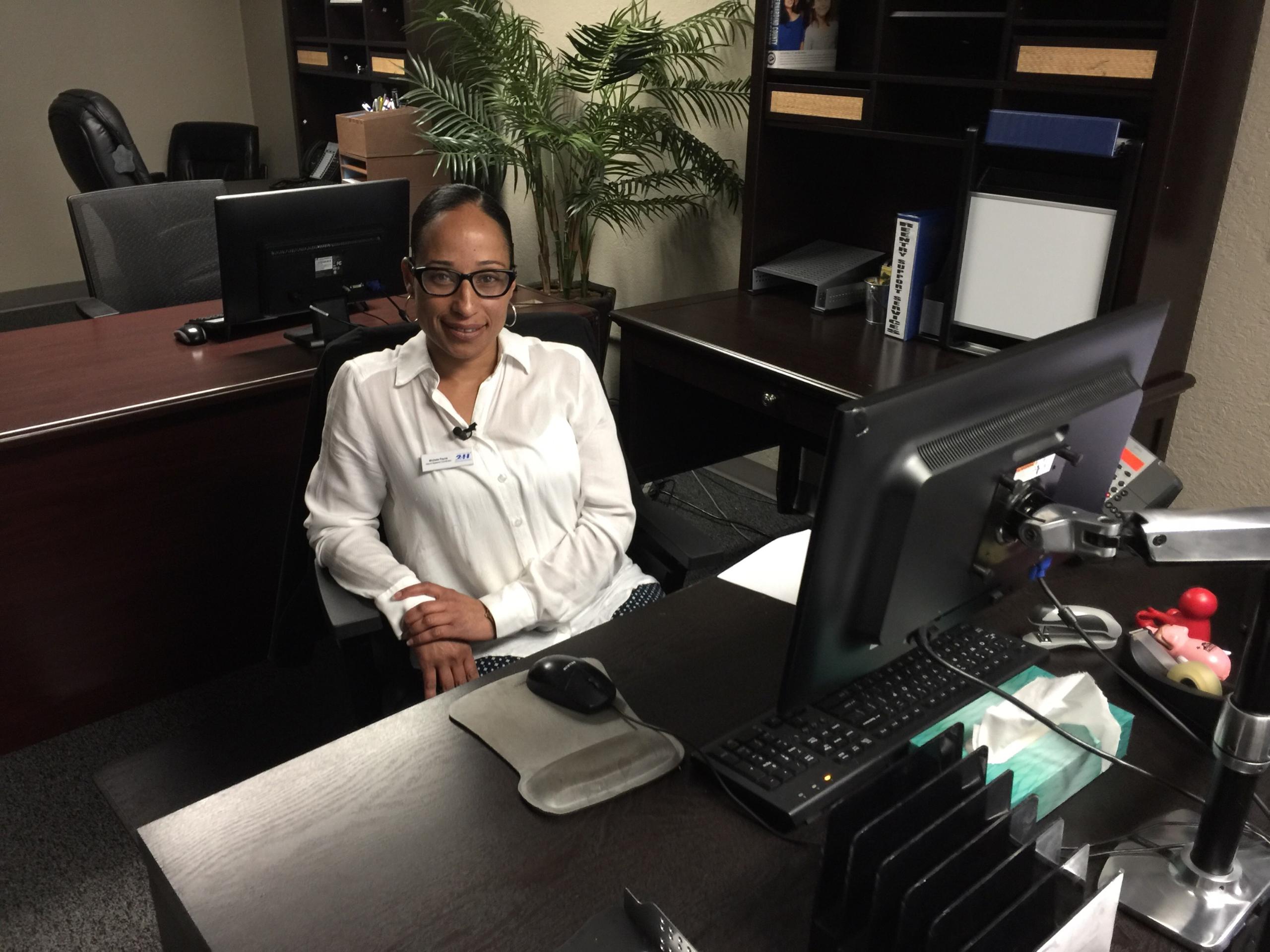 "CALPIA gave me the confidence to get up every day, try my hardest, and do my best. I was able to improve my skills and use that same confidence to promote in my career while working on getting my master's degree at California State University, San Bernardino."
– Michele Payne